WE TAKE QUALITY SERIOUSLY.
it's all about continuous improvement
At Premiere, we are committed to the continuous improvement of our processes, and we are dedicated to delivering defect-free products on time and at the most competitive cost possible. 
We strive to be the #1 rated service provider for each of our customers.
Protecting and upholding your brand is our highest priority.  With our leading technical capabilities and quality assurance practices, we are able to ensure that your brands and products are safe with us.
We have a fully staffed Quality Department with ASQ certified Quality Auditors and Quality Improvement Associates.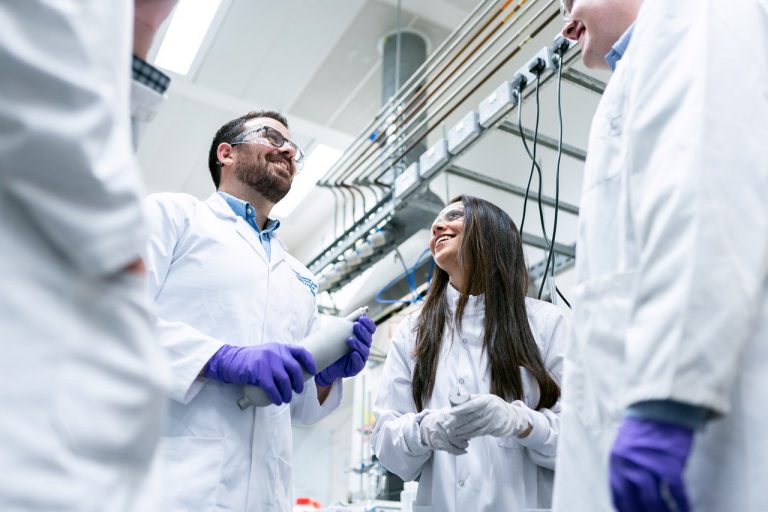 material and product testing
On-site laboratory with in-house chemists and engineers equipped to provide testing on raw materials and finished products.
quality data collection and analysis
Real time data collection for: