At Premiere Packaging, our mission is to provide high quality products and services that consistently meet our customers' rigorous expectations. We have been succeeding at that mission for over 50 years by anticipating customer needs and providing superior value to our customers.
With a well-established reputation based on outstanding quality, reliability, service and cost effectiveness, our customer base continues to expand as new customers, as well as longstanding loyal ones, entrust their products and brands to us.  Whether partnering with global Fortune 500 companies or smaller regional ones, we are integral to the process of putting our customers' products into their customers' hands.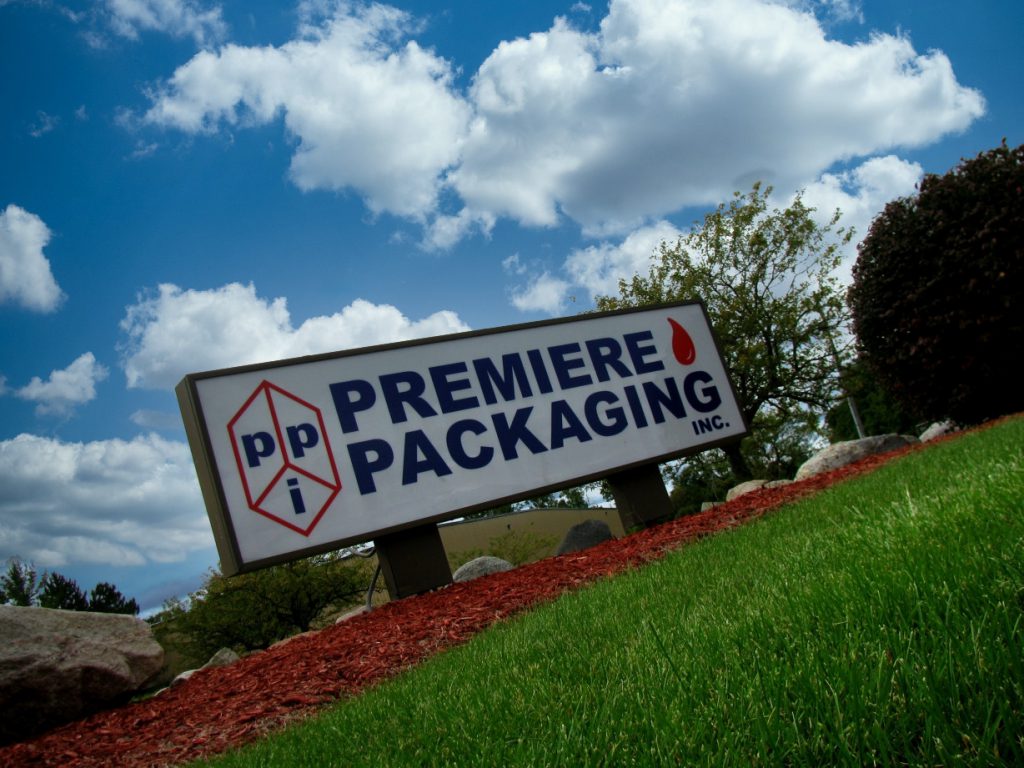 Situated on 14 company owned acres, our 130,000 sq. ft. facility located in the heart of the Midwest is an advantageous location to optimally meet your logistical needs, including storage, fulfillment, and distribution. 
All formulating, filling, packaging and technical services are on site, with ample space for our 225,000 gallon capacity indoor and outdoor storage tank farms.  An additional 18,000 sq. ft. warehouse located offsite allows maximum flexibility.
What began as a family owned business in 1969 is still family and employee owned, even after a half century of growth and change.  We began using our current name, Premiere Packaging, in 1987, when we moved to a new location with a brand new building.  While maintaining the continuity of family ownership, we also expanded and diversified our management team at that time.  
It's no surprise, then, that people and relationships are important to us.  In fact, working together, our people are our most important asset.  Our employees, along with our valued suppliers and partners, are key components to our success, and have supported our role as an award winning solutions provider to our customers.