A Trusted contract Packaging Solutions Provider
For over 50 years, clients have relied on us to safeguard their world recognized brands by delivering outstanding quality, unwavering reliability, and low cost, exceptional service while meeting exacting product specifications.
a flexible, full-service provider
With one of the most comprehensive offerings of formulating and filling capabilities in the industry, Premiere Packaging is equipped to be the sole resource for your contract packaging needs. From product development to fulfillment, and everything in between, we are truly a flexible full service provider. Additional services include: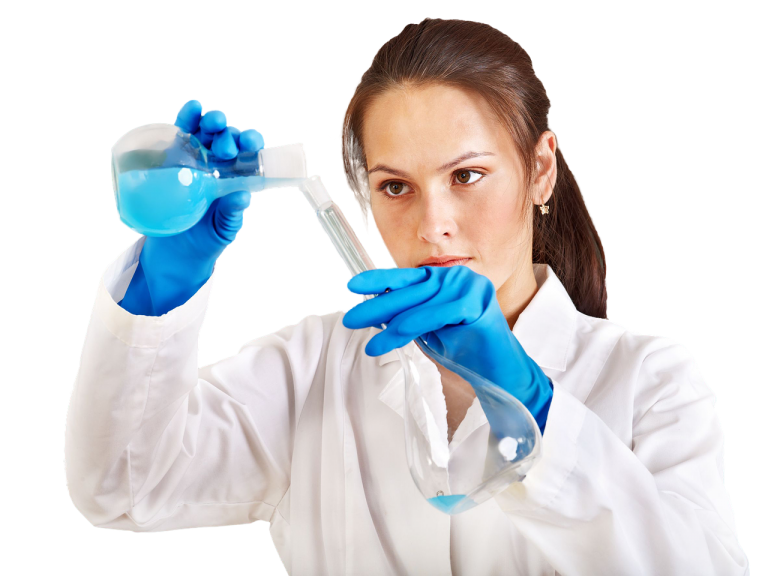 Extensive Packaging Capabilities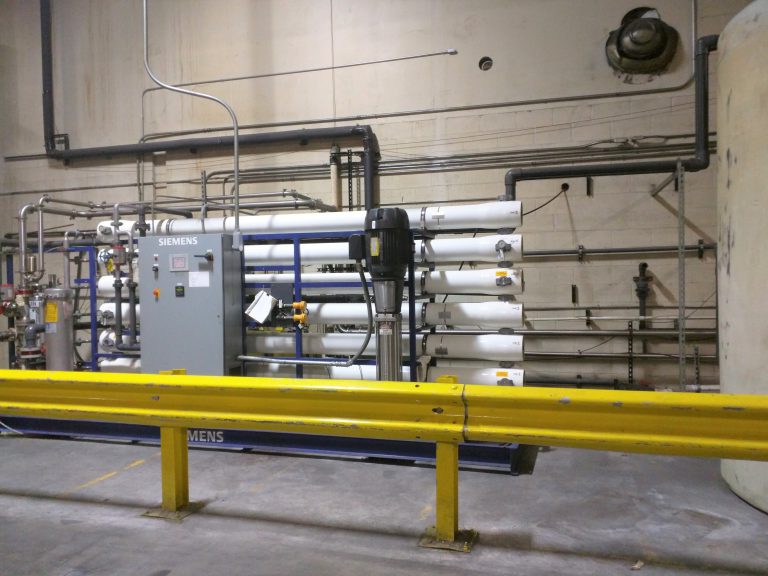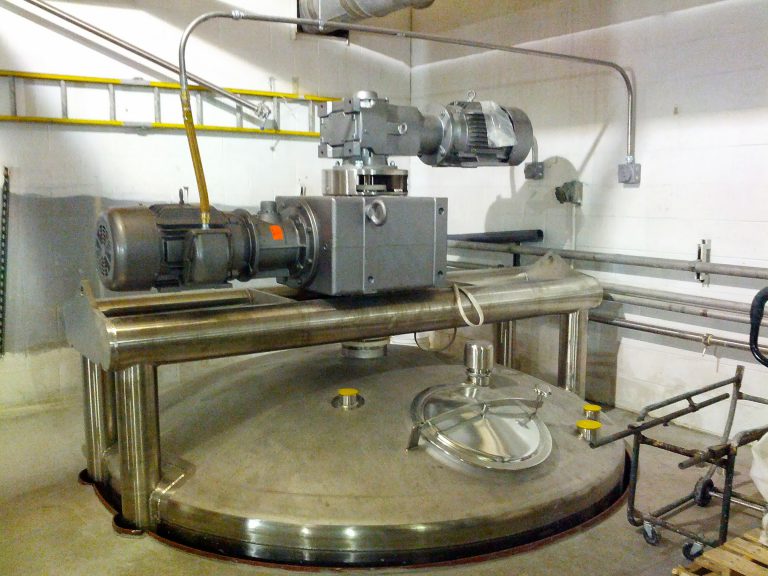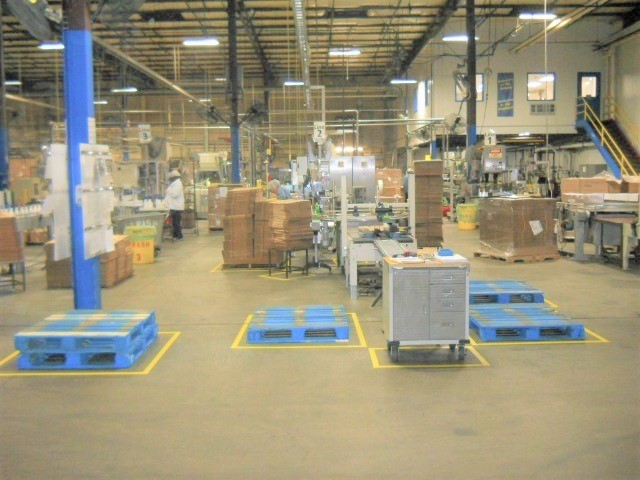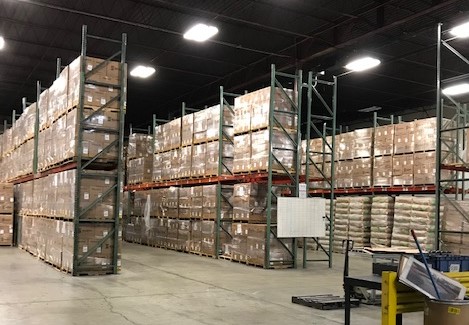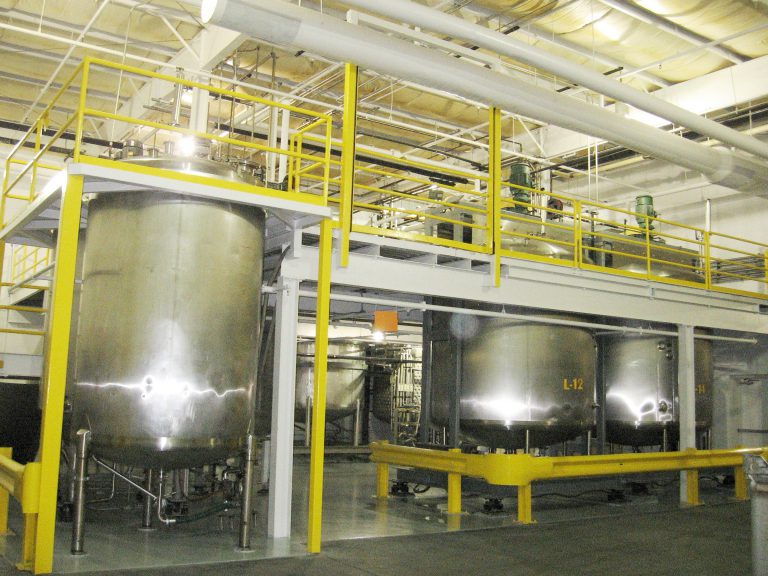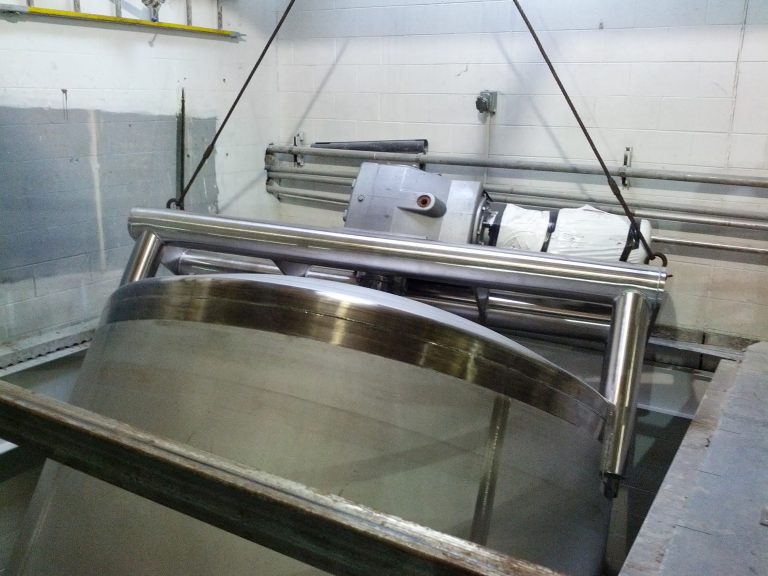 Modern, Updated facility and equipment
Our immaculate 130,000 sq. ft. facility comprises abundant dedicated space for manufacturing, warehousing, indoor and outdoor bulk chemical storage, as well as a professionally staffed on-site laboratory.
Versatile array of blending and filling equipment supports most packaging needs, including shrink sleeve and pressure sensitive labeling, kit assembly and blister packaging, tube and cartridge filling, pouch sealing, as well as warehousing, club pallets, combo packaging and other specialty applications.
Premiere can custom blend, fill and package your product in sizes ranging from 1/4 oz. to 5 gallons to bulk totes.
Year after year, Premiere Packaging has been honored by customers with awards and recognition for uncompromising performance in the areas of: